Recent Events
9th December - Christmas Cinema
Come along to the Phoenix for popcorn and the best seasonal films. All to support Crisis.
5th - 7th December
Clowns Nursery return to the Phoenix for their Christmas extravaganza.
2nd December - Baha'i Bicentennial celebrations
The Baha'i Faith return to the Phoenix for an afternoon of celebration.
28th - 30th December - KAS - The Drowsy Chaperone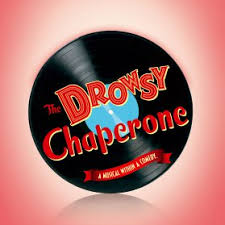 This rip roaring musical takes you back to the 1920's.
15th November - Axe Monsters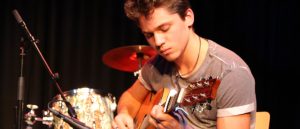 Axe Monsters returns to the Phoenix. More Music. More Volume!
15th November - Image Musical Theatre present Hansel and Gretel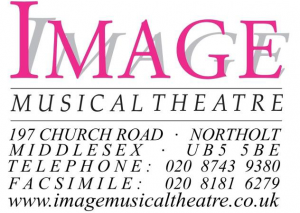 Image Musical Theatre present a classic fairy tale with audience interaction.
October 14th – KAS Conference 2017
The annual KAS education conference returns to the Phoenix.
1st – 2nd July – Hippolytos – Thiasos Theatre Company

Putting the music, dance, colour and spectacle back at the centre of Greek tragedy.
29th June – Film Night
A showing of students' exam work from across the year.
24th June – Storytelling
A day of storytelling for all ages led by Red Grammer.
14th – 15th June - Mulan

A cast of forty bring this Disney classic to life.
24th – 25th May – The Importance of Being Earnest…With Songs!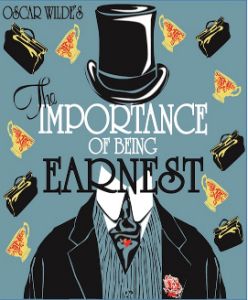 Oscar Wilde's perfect play…with added songs.
5th April – Axe Monsters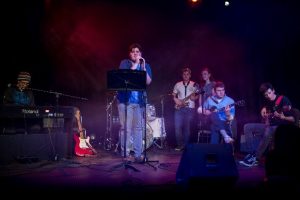 An evening of music turned up to eleven!
8th March – French Theatre Festival
Twenty schools converge for this annual celebration of French theatre.
22nd – 24th February – A Quality of Mercy
Magical Physical theatre conveys a brutal period of history.
9th December – WAC ARTS showcase
A day of sharing from the 1st, 2nd and 3rd year Diploma students
Tall Stories - Alfie White Space Explorer
The award winning company behind the Gruffaloe bring their magical story to the Phoenix stage.
Book the Phoenix Theatre today